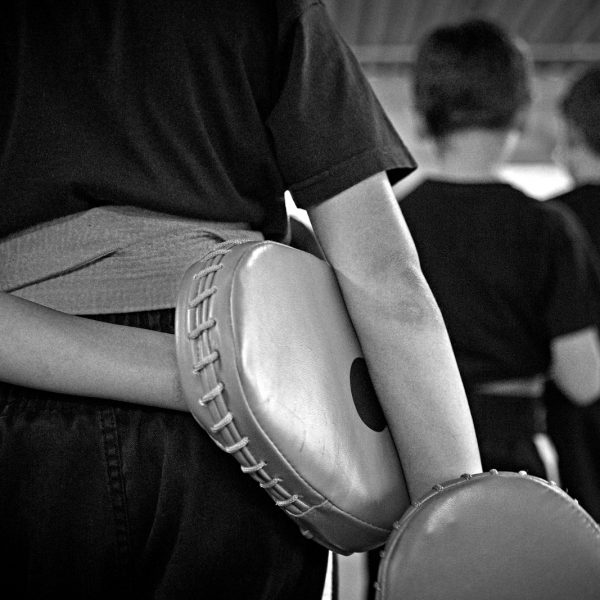 Suitable Ages 4-8
Tuesday 5:45 pm - 6:30 pm
Thursday 5:45 pm - 6:30 pm
Friday 6:15 pm - 7:00 pm
Sunday 11:15 am - 12:00 pm
The overall aim of our Little Ninja Program is to provide fun, encouragement and the positive development of martial arts at a crucial time in a young person's life – a time when positive influences can have an inspiring effect. In today's sedentary lifestyle, martial arts is a great way to encourage your child to improve their fitness and self-confidence in a sport that requires discipline and dedication.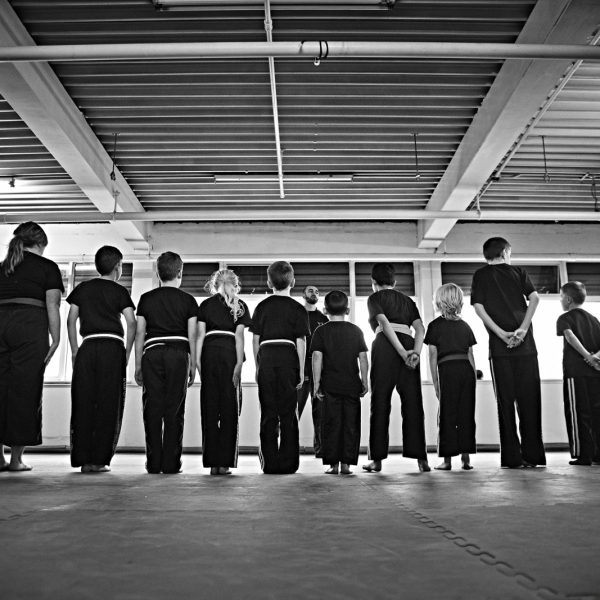 Suitable Ages 8-14
Tuesday 5:45 pm - 6:45 pm
Wednesday 5:45 pm - 6:45 pm
Thursday 5:45 pm - 6:45 pm
Friday 6:15 pm - 7:15 pm
Sunday 11:15 am - 12:15 pm
Our Cadets program includes kickboxing, boxing and basic kali stick fighting and classes involve pad work, light-contact sparring, fitness, bag work and self-defence strategy. We emphasise self-motivation and team work and encourage discipline, respect, and consideration of others at all times.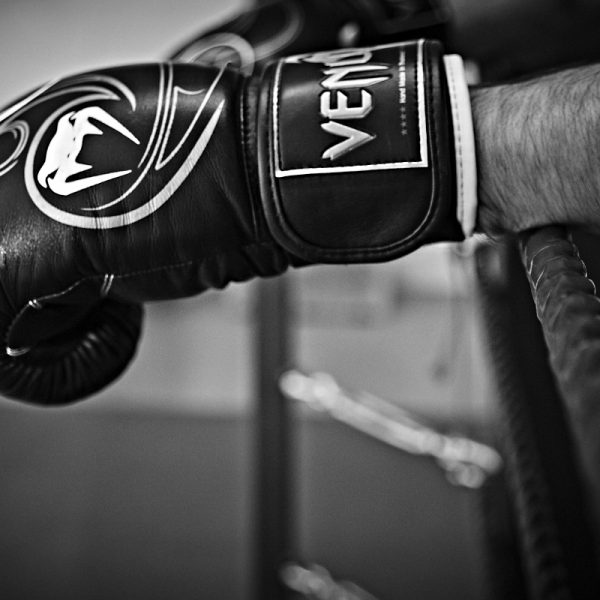 Suitable Ages 14+
Tuesday 6:45 pm7:45 pm
Thursday 6:45 pm7:45 pm
Friday 7:15 pm8:15 pm
Sunday12:15 pm1:15 pm
Cardio workouts, sparring, pad-work, body weight circuits, bag work and so much more await you in our high impact Adult classes. We cater for all levels of fitness within these lessons for both men and women. All we ask is that you come along and try your best. In our adult lessons you will be taught; Standard Kickboxing, K1 Kickboxing (using elbows and knees) and Boxing.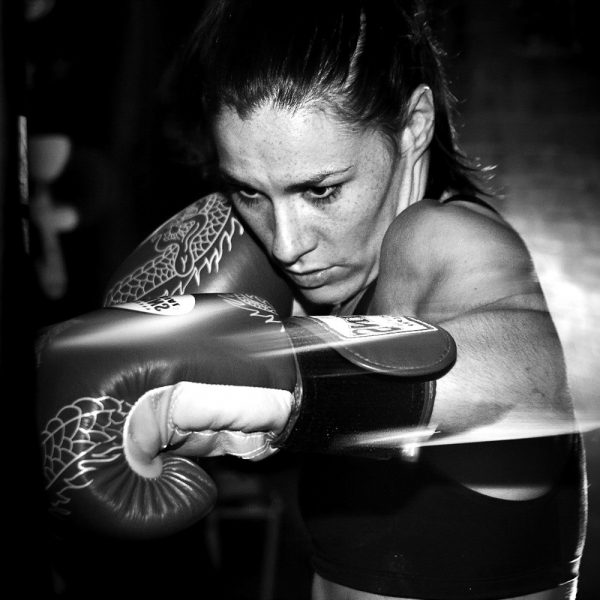 Suitable Ages 14+
Monday 6:00 pm - 7:00 pm
The Women Only program is designed to give women the opportunity to access martial arts without any of the added pressure or barriers that can be incurred by having men present at the class. The classes are run by 2 experienced female instructors that pride themselves on creating a fun, friendly and welcoming environment for ladies to train in.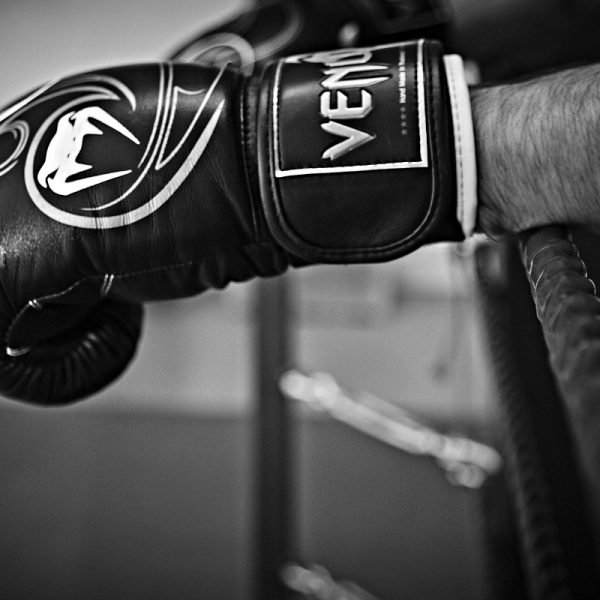 Suitable Ages 8+
Cadets Wednesday 5:00 pm - 7:00 pm
Adults Wednesday 7:00 pm - 9:00 pm
Beginners Saturday 12:00 pm - 1:30 pm

Suitable Ages 16+
Wednesday 7:00 pm - 9:00 pm
Strike & Grapple is currently one of the fastest growing sports in the world. Originating from the Brazilian art of Vale Tudo in the 1920s, Strike & Grapple was launched into the mainstream by the Ultimate Fighting Championships (UFC) in 1993, where fighters from different backgrounds (i.e. Boxers, Kickboxers, Thai Boxers, Wrestlers, Brazillian Jui-Jitsu and Judo fighters) were matched against one and other to see who came out on top.
Suitable Ages 16+
Wednesday 7:00 pm - 9:00 pm
Boxing sessions look at all aspects of Queensbury rules boxing.
Lessons cover attack and defence striking, movement/ring craft drills, bag/pad work, partner drills and sparring.
Boxing is an integral part of combat sport and a great way to add to add existing skill set or to build and establish a solid base.
Shed pounds quick with our intense but fun, fast paced workout!
We run an eight week rolling course for only £25 or pay as you go for £5 per session
Full instruction is given and all equipment is provided on site
Its open to all levels of fitness from beginner to advanced
It's on every Saturday from 10.30am - 11.15am
Spaces are limited so book yours now by calling us or visiting or facebook page